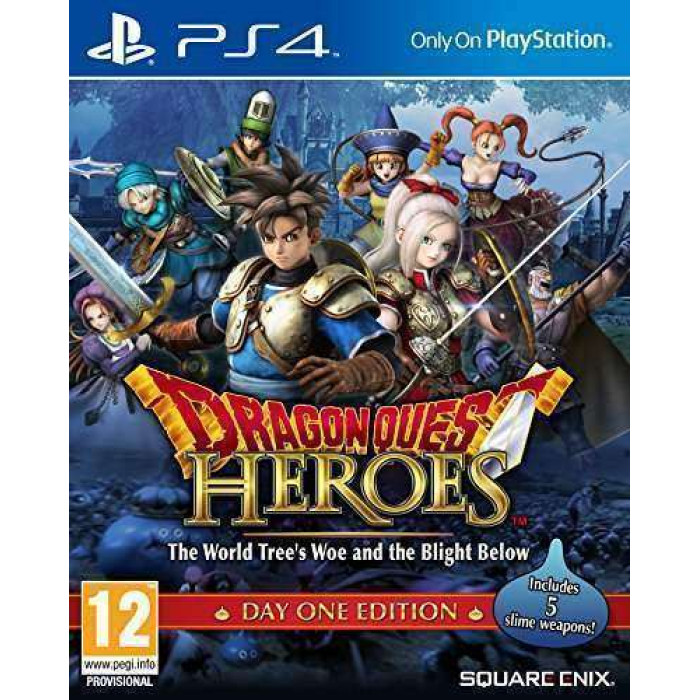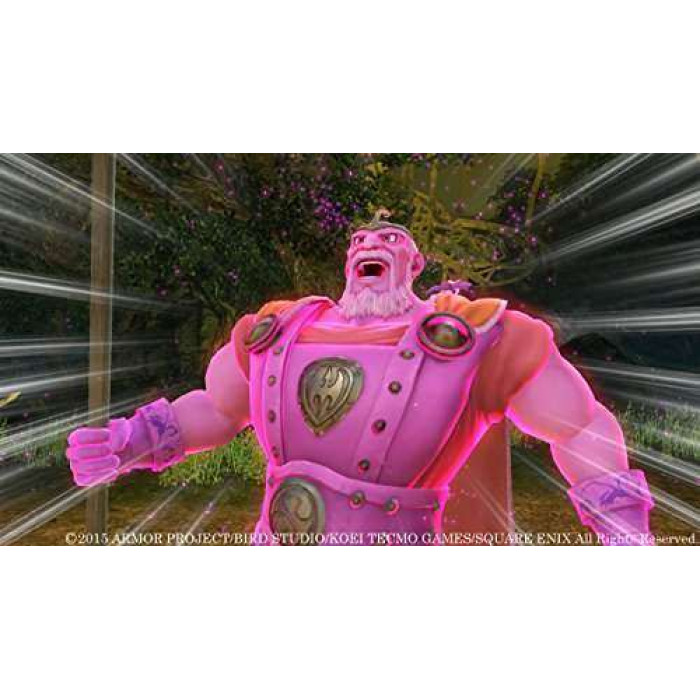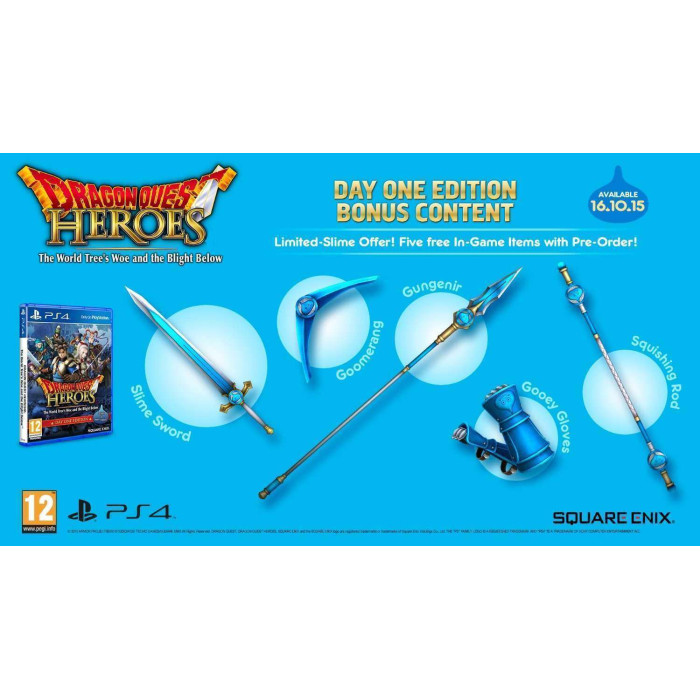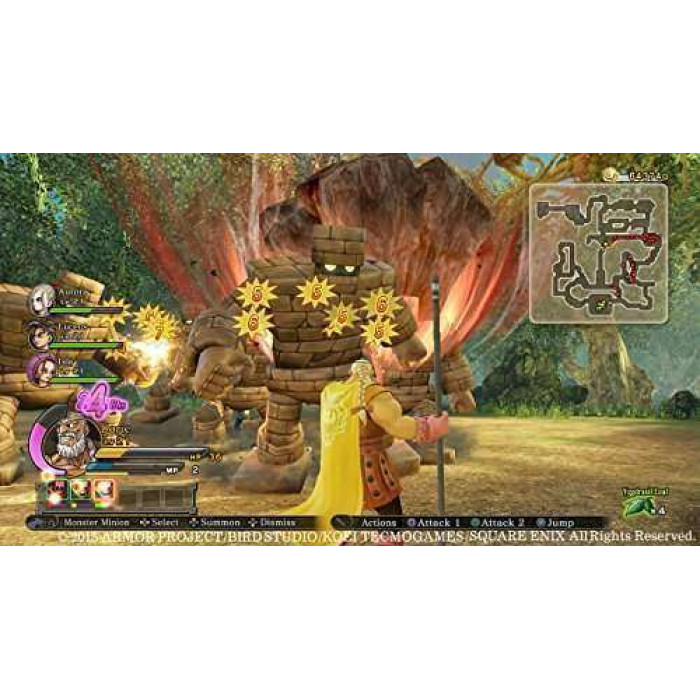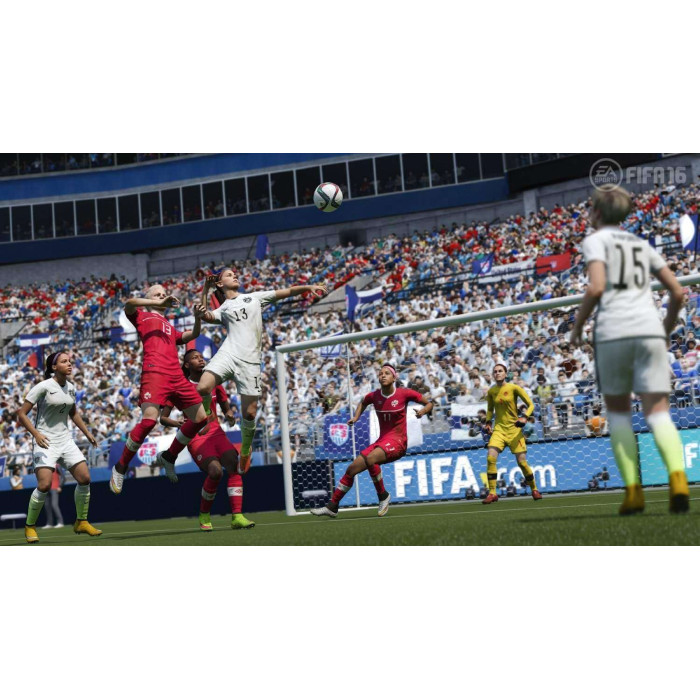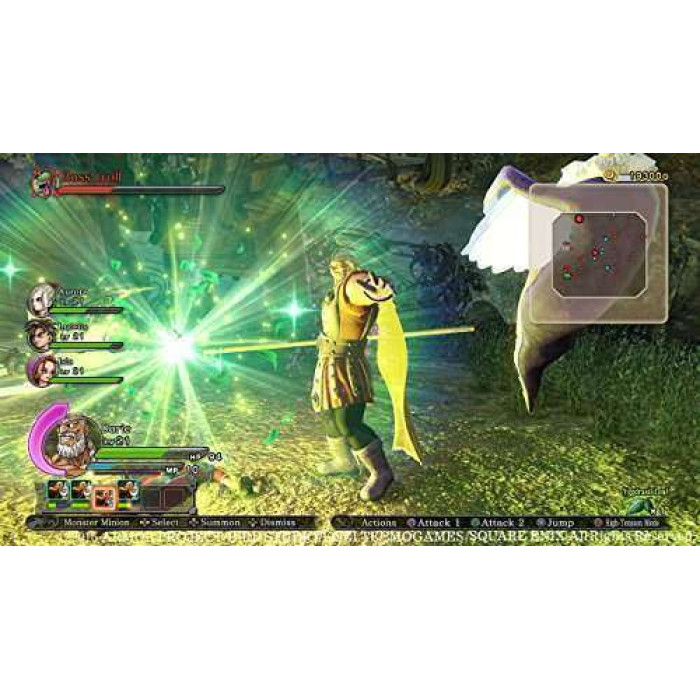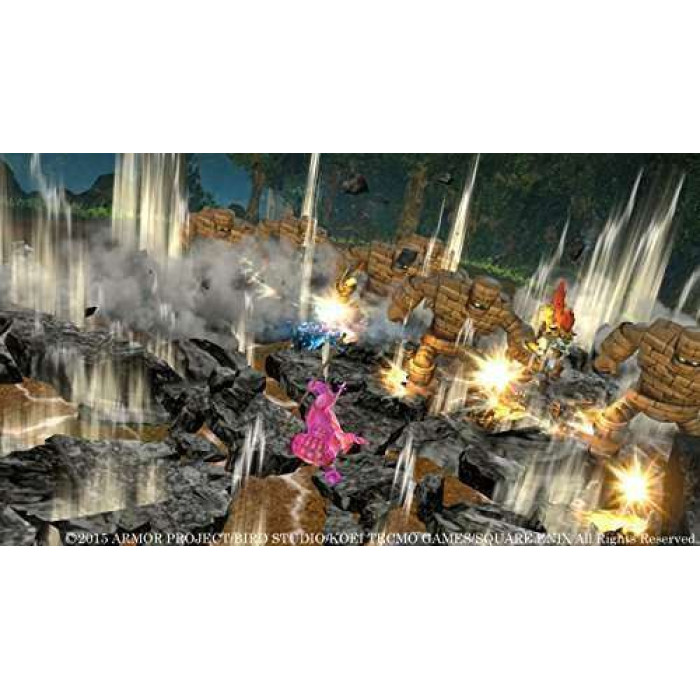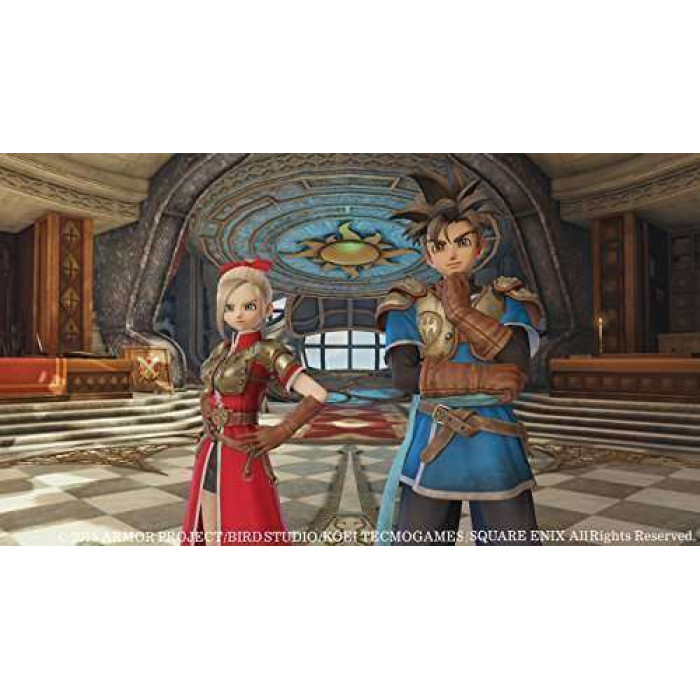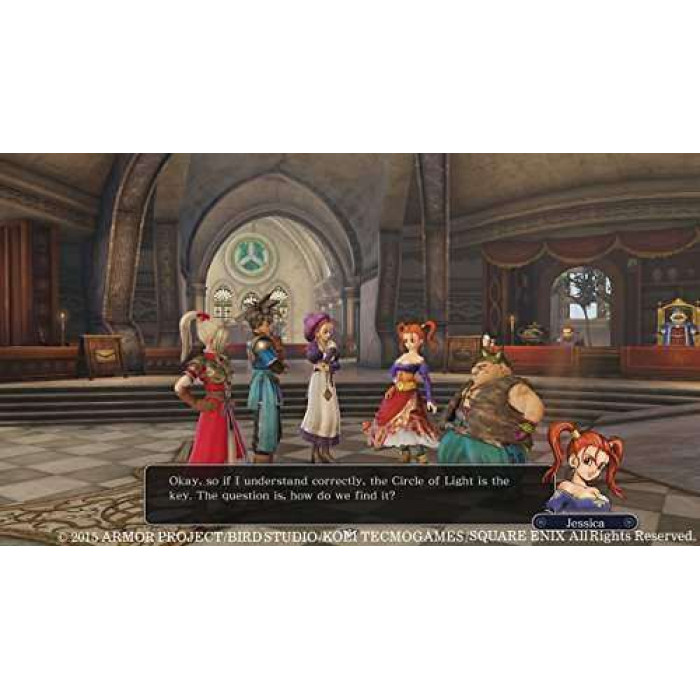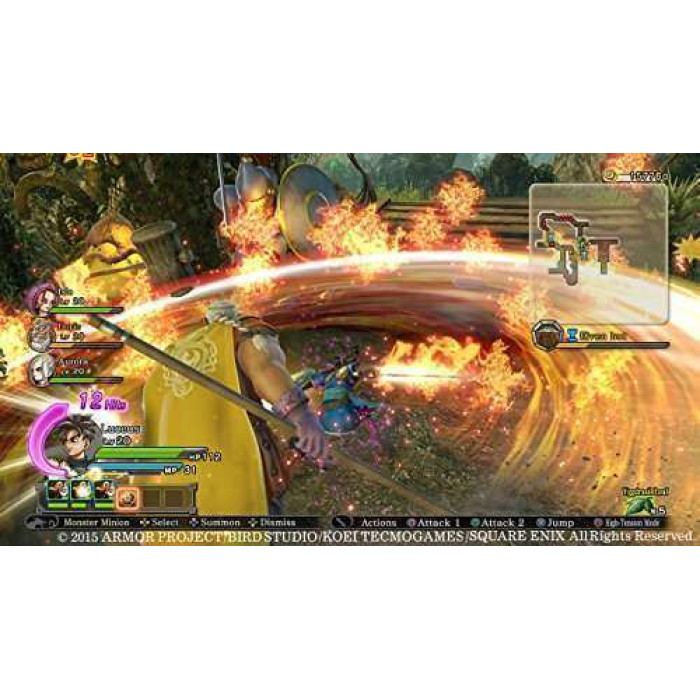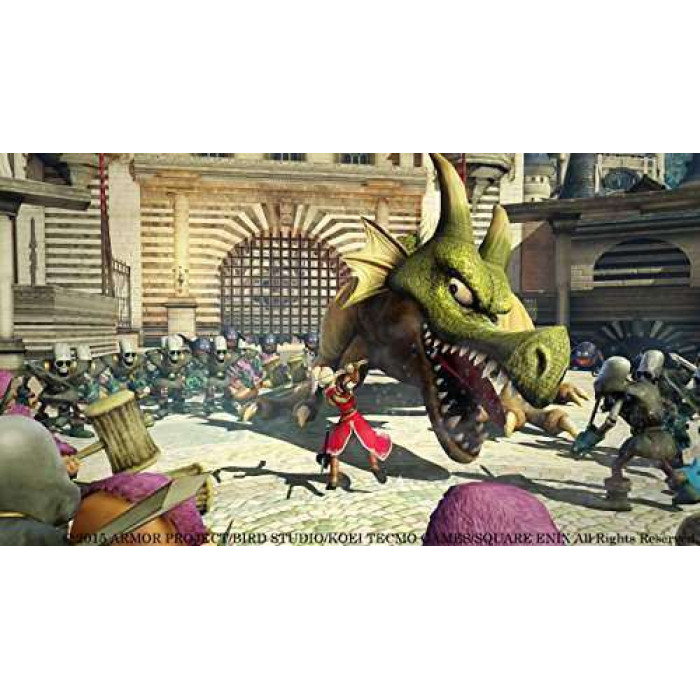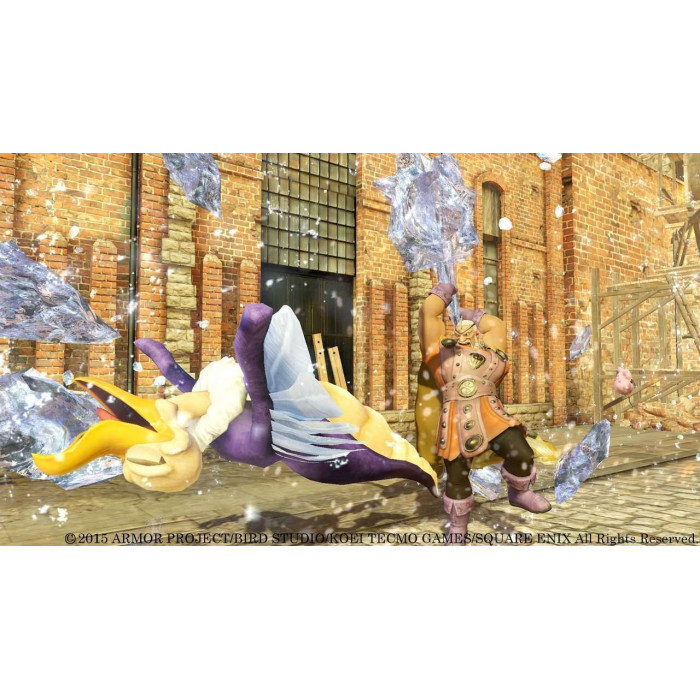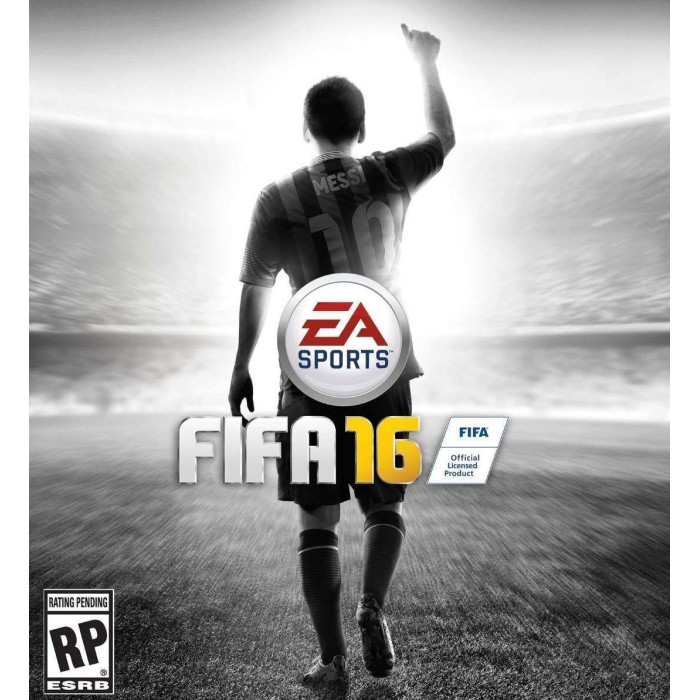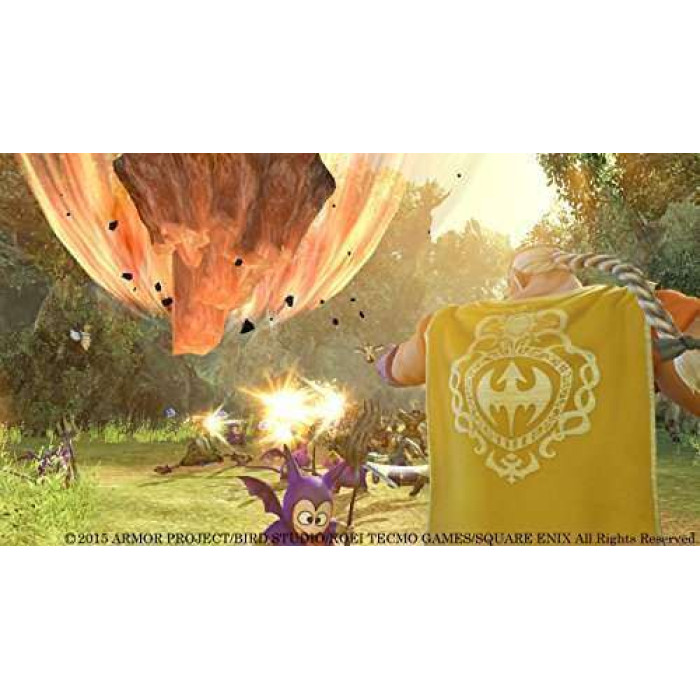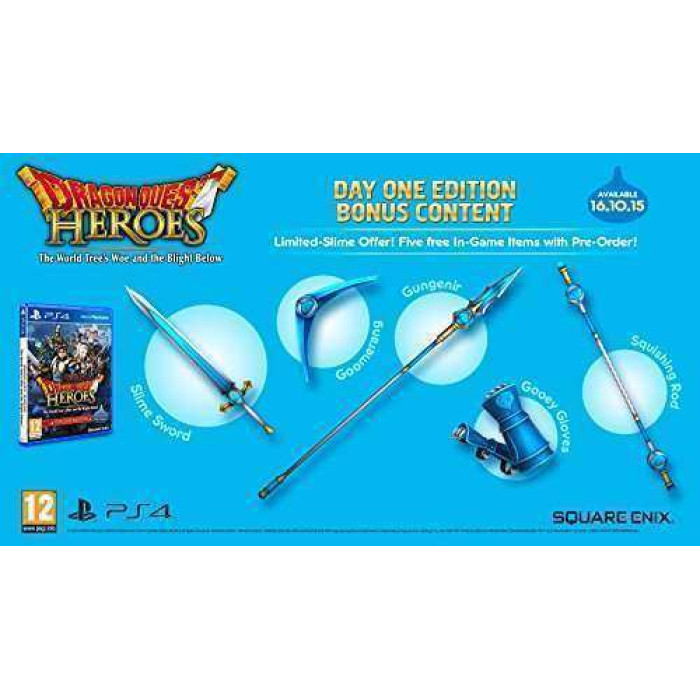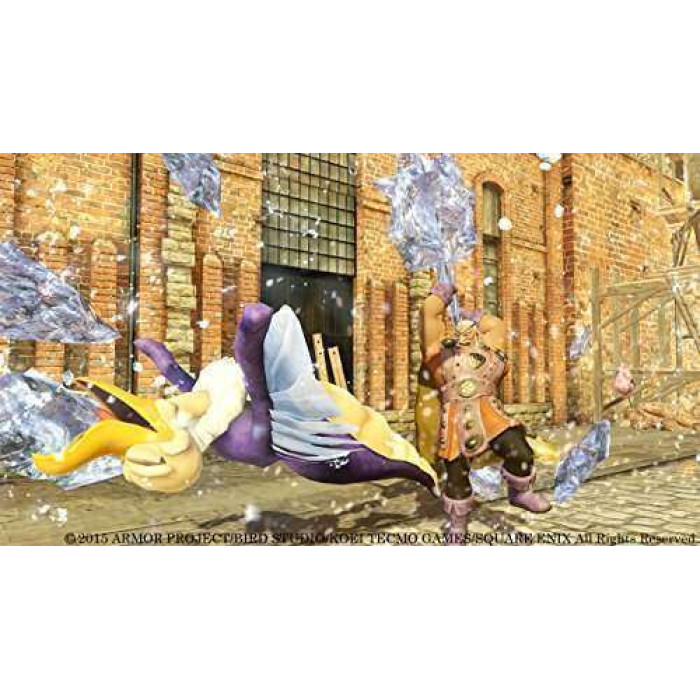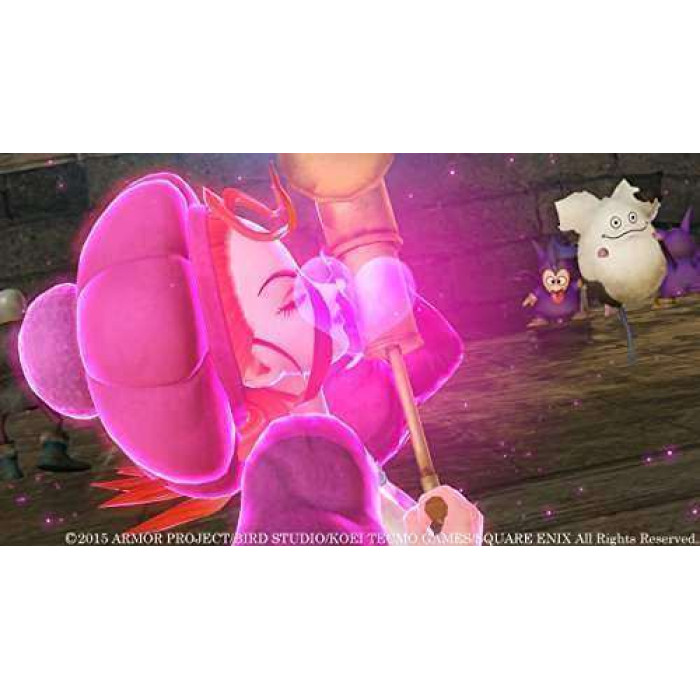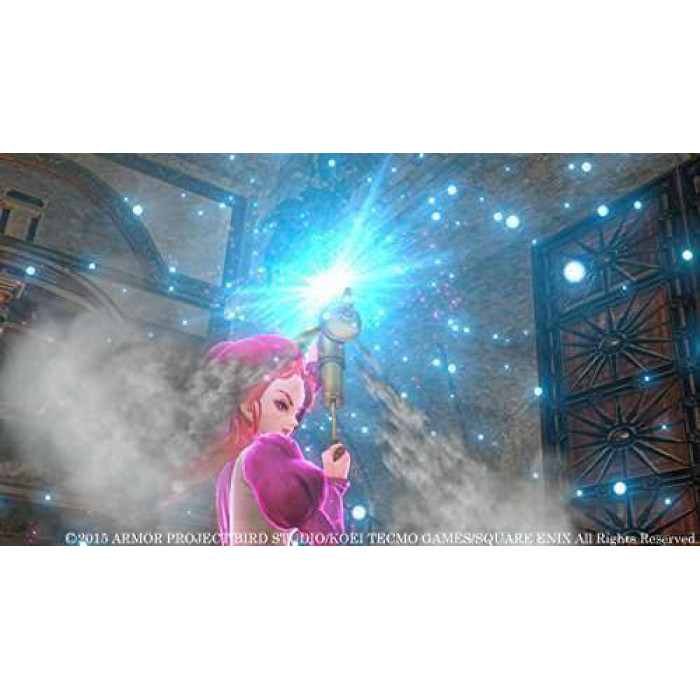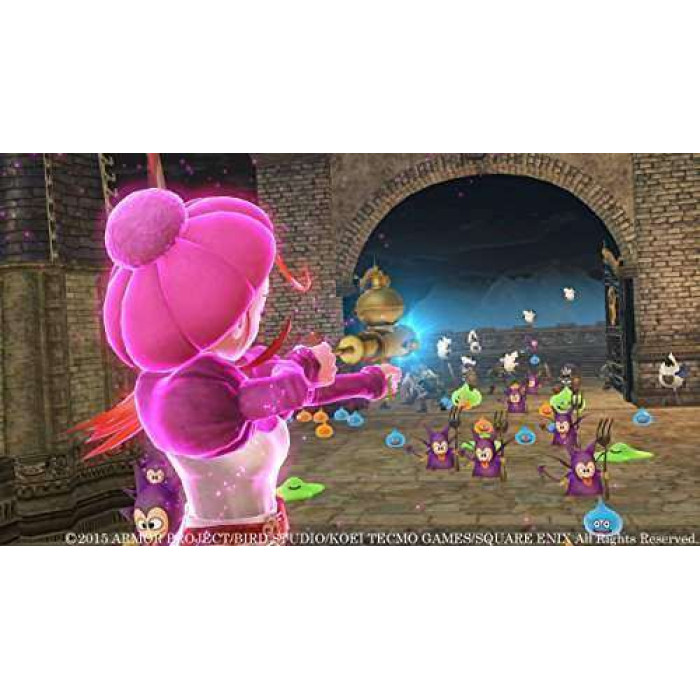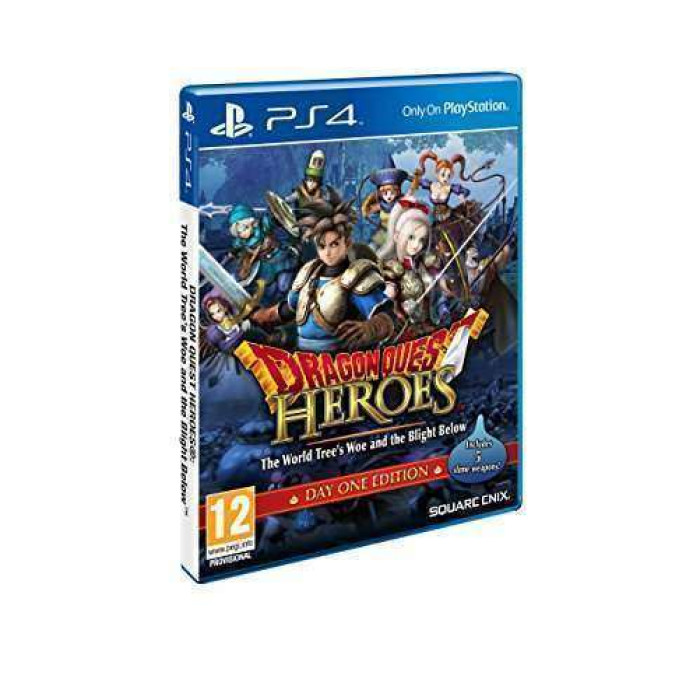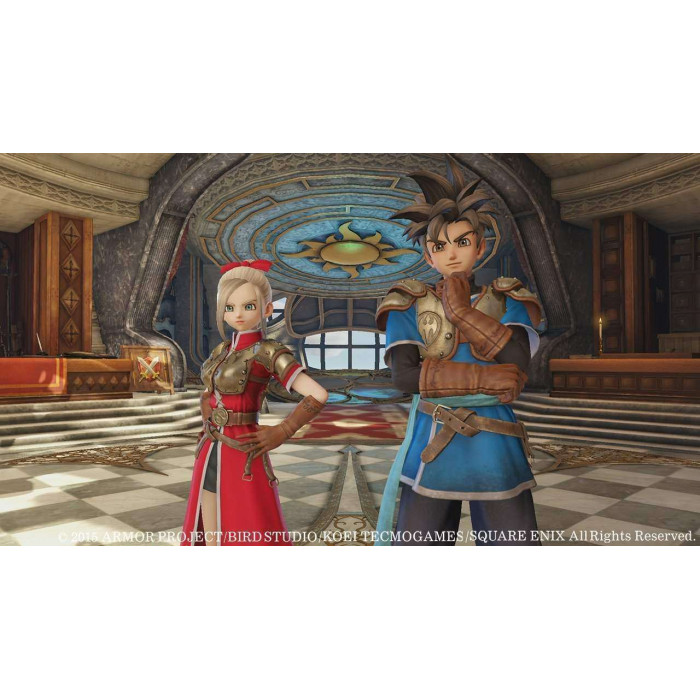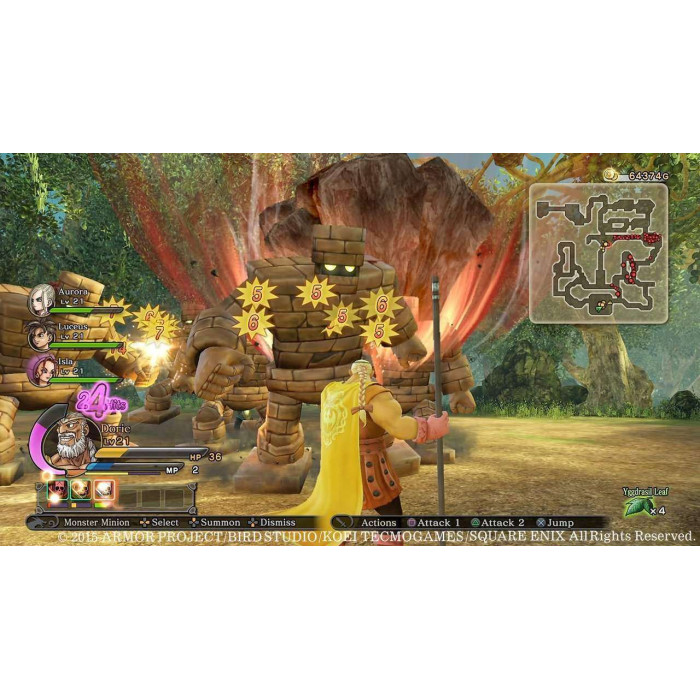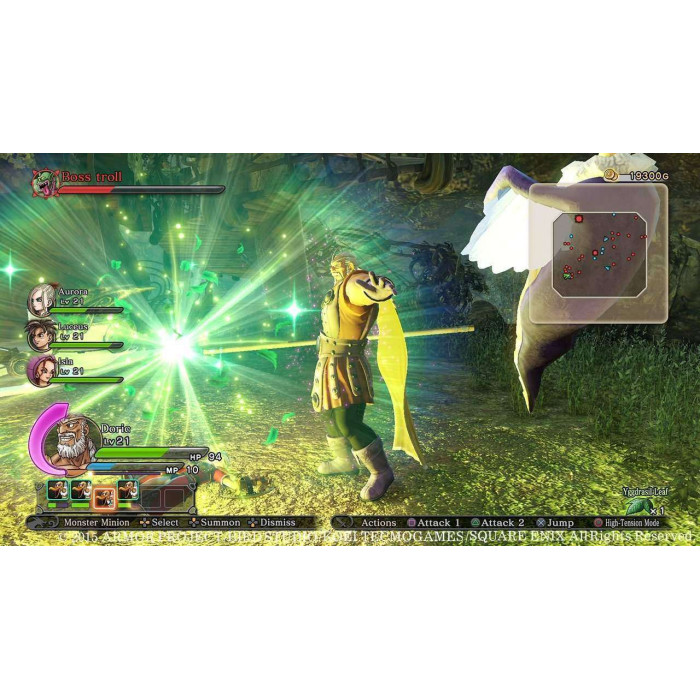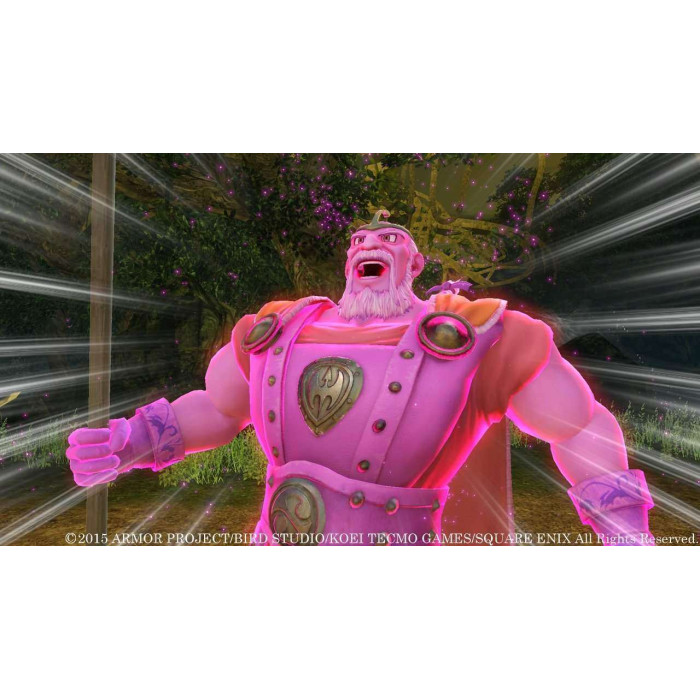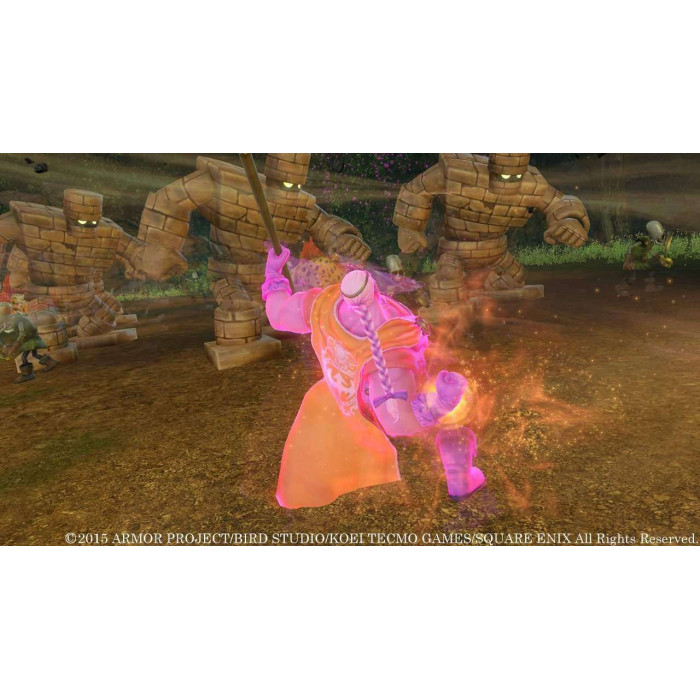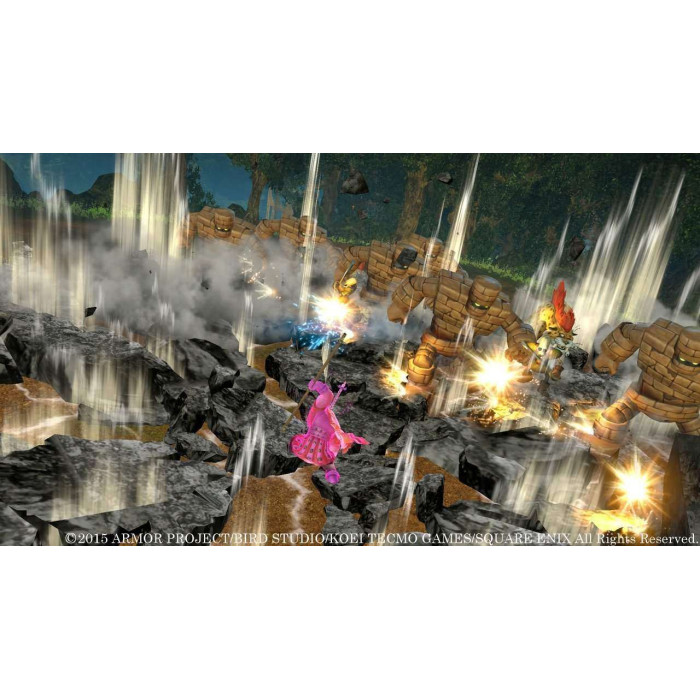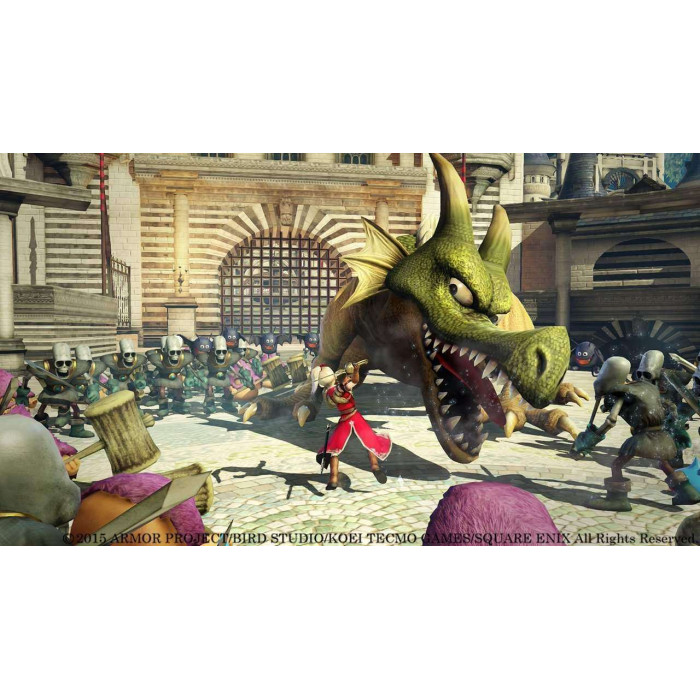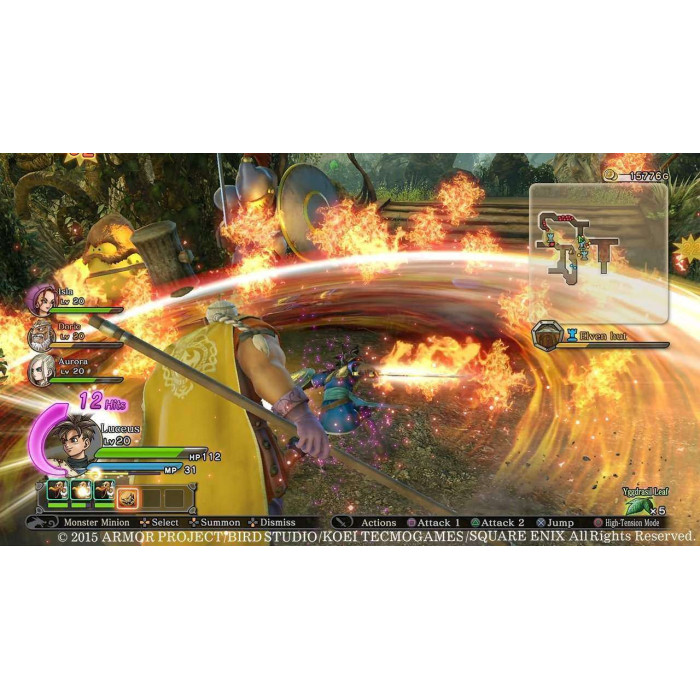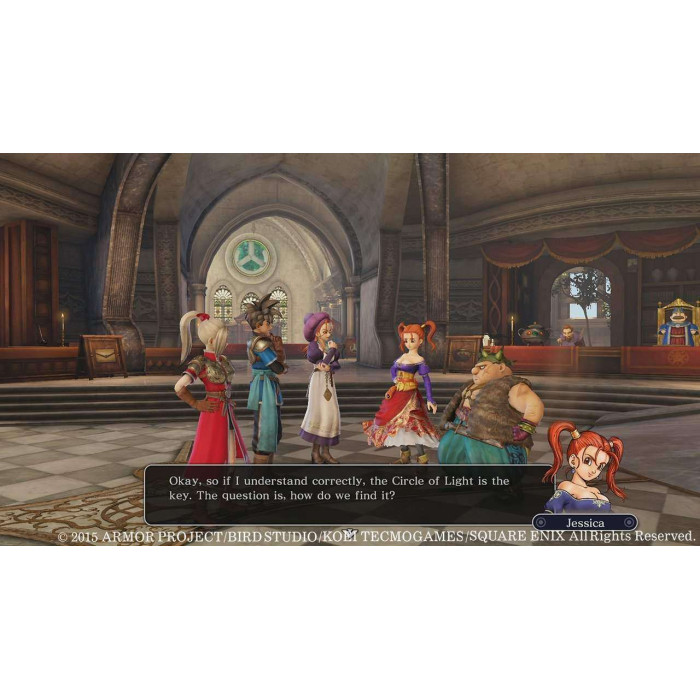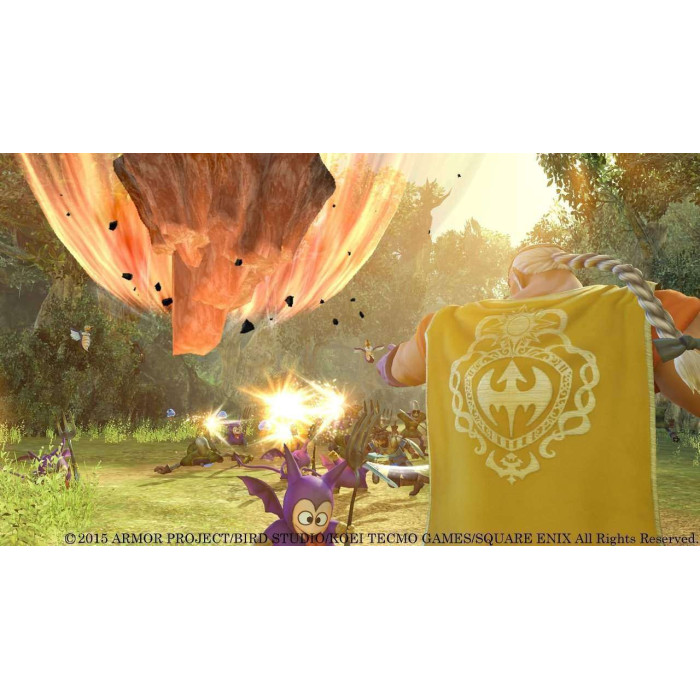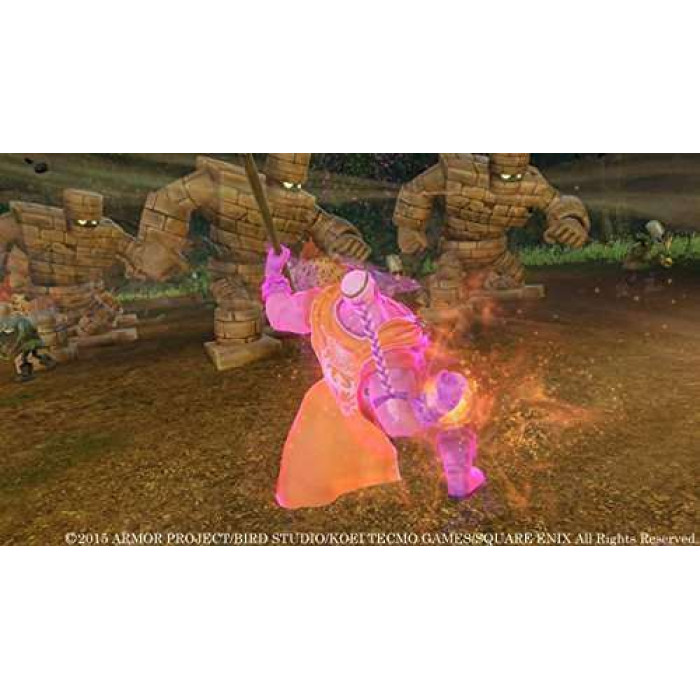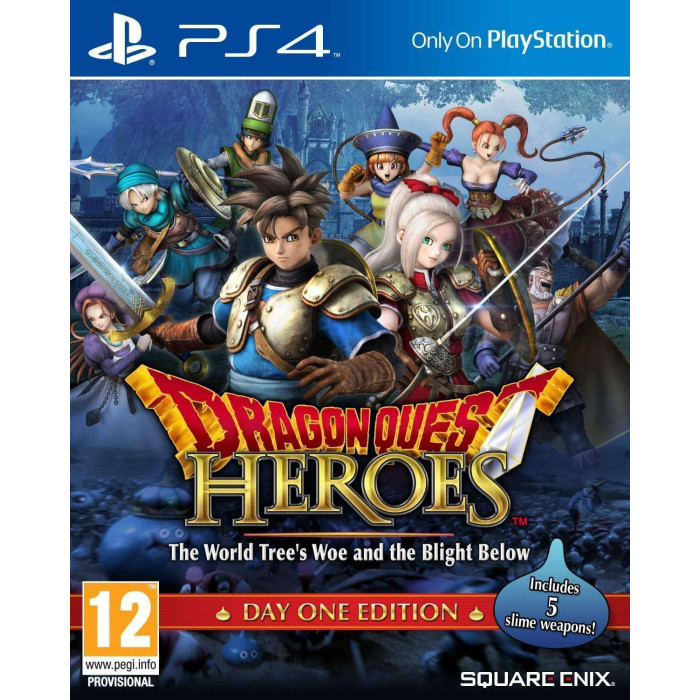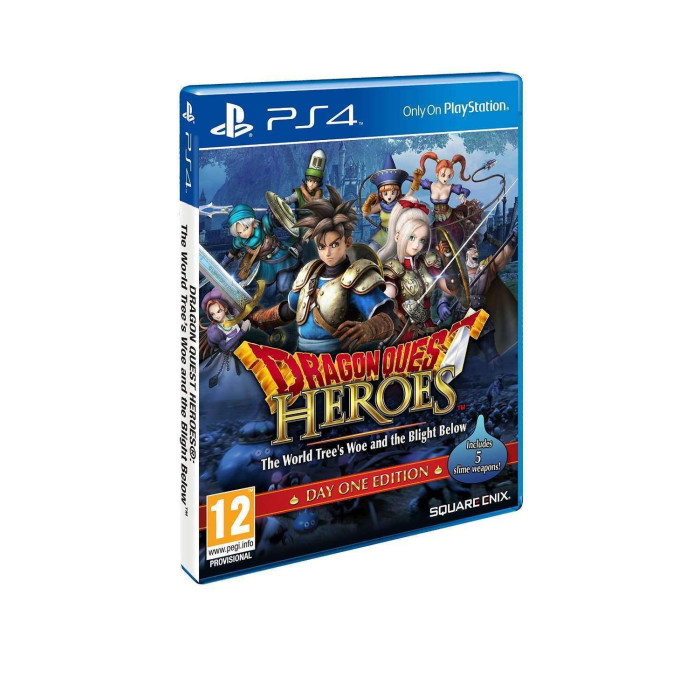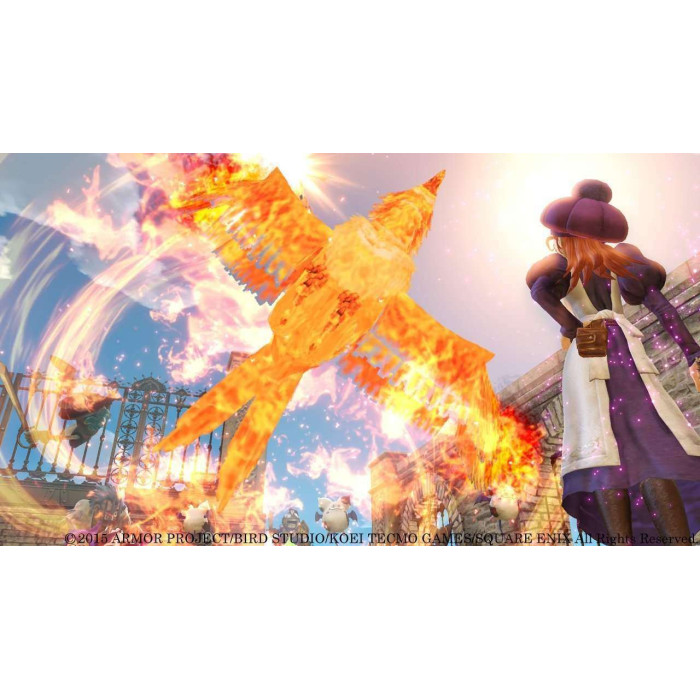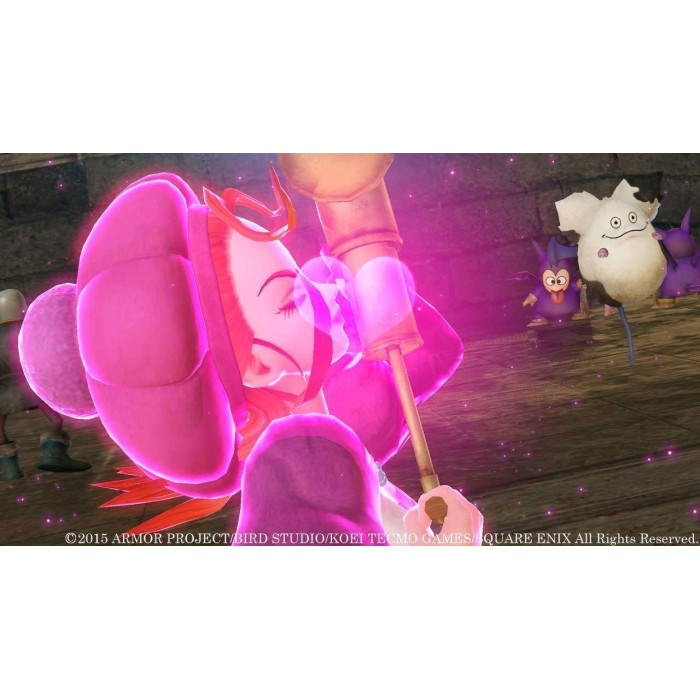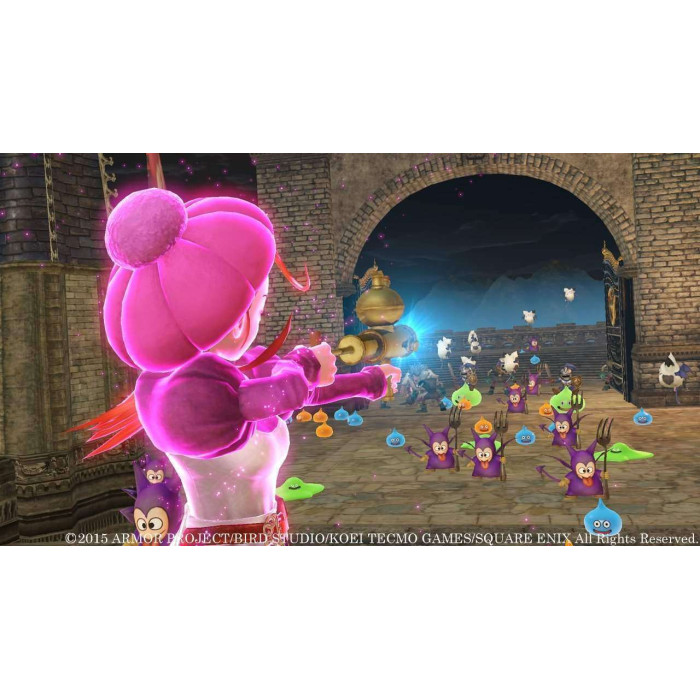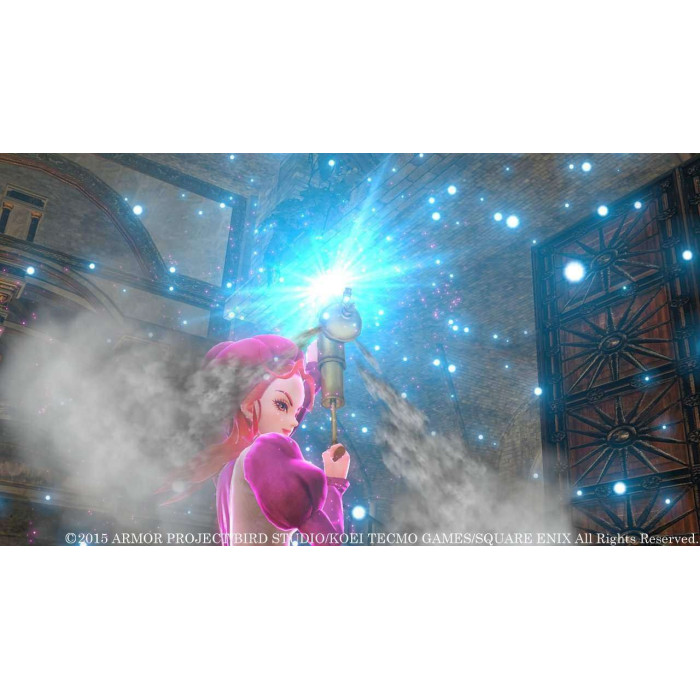 Dragon Quest Heroes: The World Tree s Woe and The Blight Below - PS4
Stock:

In Stock

Brand: Sony
Reward Points:

100

Model:

PS4

Weight:

0.20kg
Price in reward points: 16000
Dragon Quest Heroes: The World Tree's Woe and The Blight Below - Day One Edition ( Until Stock Lasts )

Overpower Hundreds of Monsters - Swing into action against seemingly impossible odds and become the hero of the battlefield. Cleave through relentless swarms of monsters and fight against gigantic foes in an epic clash of good versus evil.

• Fight Alongside Legendary Characters - Players can embark on a journey with some of the most beloved characters of the DRAGON QUEST series - all voiced - to form their own party of four and stride into battle. From the sultry Maya of DRAGON QUEST IV fame to Yangus, the thief with a heart of gold from DRAGON QUEST VIII, the player's party will always be full of character.

• Strategy-Oriented Battles - Players can level up each character and upgrade their unique spells and abilities. Swapping between characters strategically and unleashing the right skill at the right time will help players survive the toughest battles.

• Collect Monster Medals to Turn the Tide - Gather monster medals from defeated foes to bring them back to the battlefield as allies or to take advantage of their special skills. Up to 24 monsters can fight by the player's side at any one time.

• Legendary Trio of Creators - The title comes to life in beautiful high-definition graphics on the PlayStation4 system with a host of distinctive characters and monsters designed by world-renowned artist Akira Toriyama. Both Yuji Horii, director and creator of DRAGON QUEST, and Koichi Sugiyama, the composer closely tied to the series since its first installment and creator of countless memorable musical masterpieces, are working on this full-scale action RPG.