01 May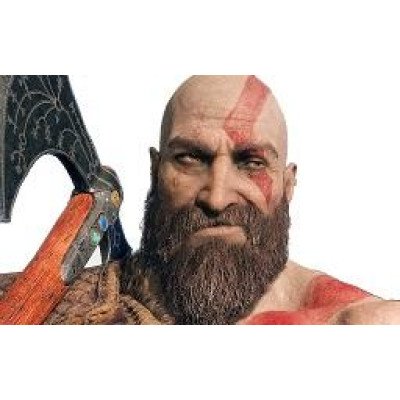 Posted By
0
61720 View(s)


Posted by: Gamerzlounge
The PlayStation 4 Games ( PS4 Games ) Library


we have launched our catalog back in November 2013 and we focused on providing our customers with the latest and best PS4 exclusives from 2013 to 2021.
The market share of the Disc Sales was more than 75% when the PS4 console was launched in 2013 , PlayStation company and some of the publishers started promoting Digital sales over disc sales over time to try to maximize their profit and cut the middle man ( the retailer ) and their biggest competitor , the preowned market .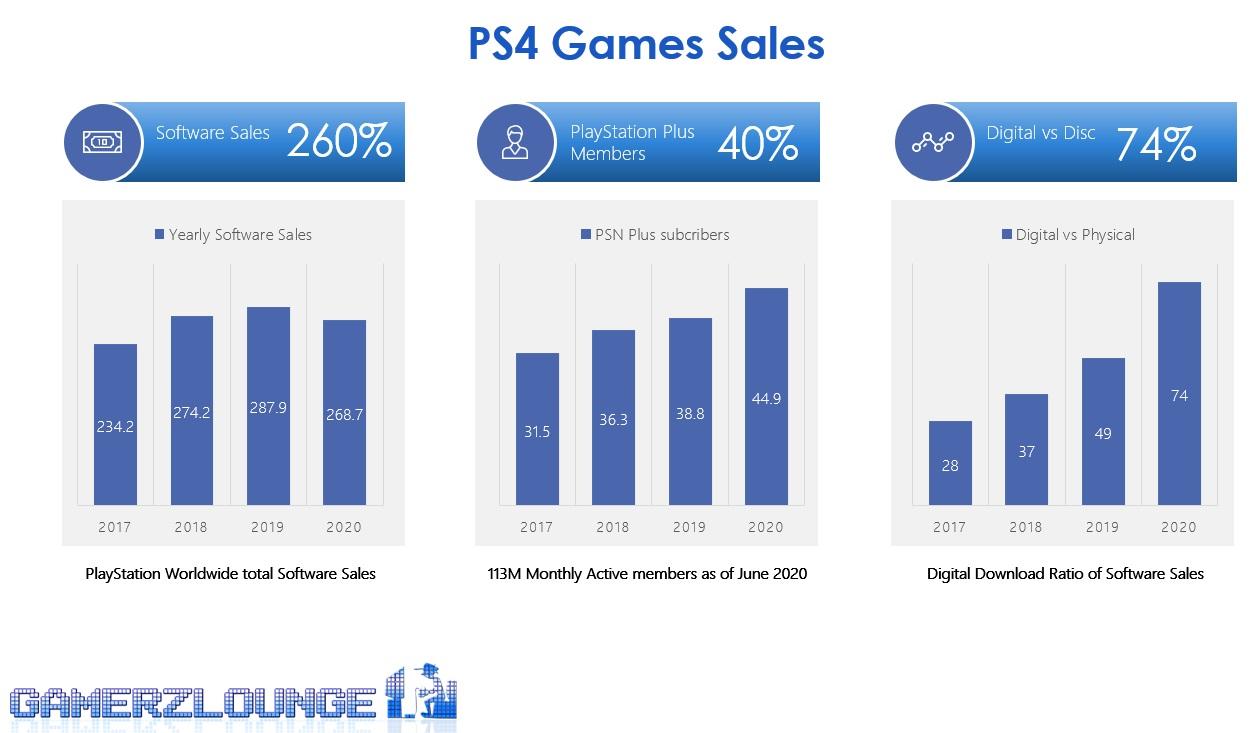 PlayStation 5 Digital Console is Sony's last resort in the final battle with the preowned market which is a huge market in America & Europe , PlayStation is losing money in every Digital Console they sell but on the long run , consumers won't be able to find Physical game discs or PS5 Disc Edition after couple years meaning that you will have to buy a game finish it and then delete it so if you bought a game completed it in a couple of hours or you hate it , you will be stuck with it , imagine you bought a game like Demon's Souls for PS5 and it was too hard for you or you didn't like this genre you would have wasted $70 USD.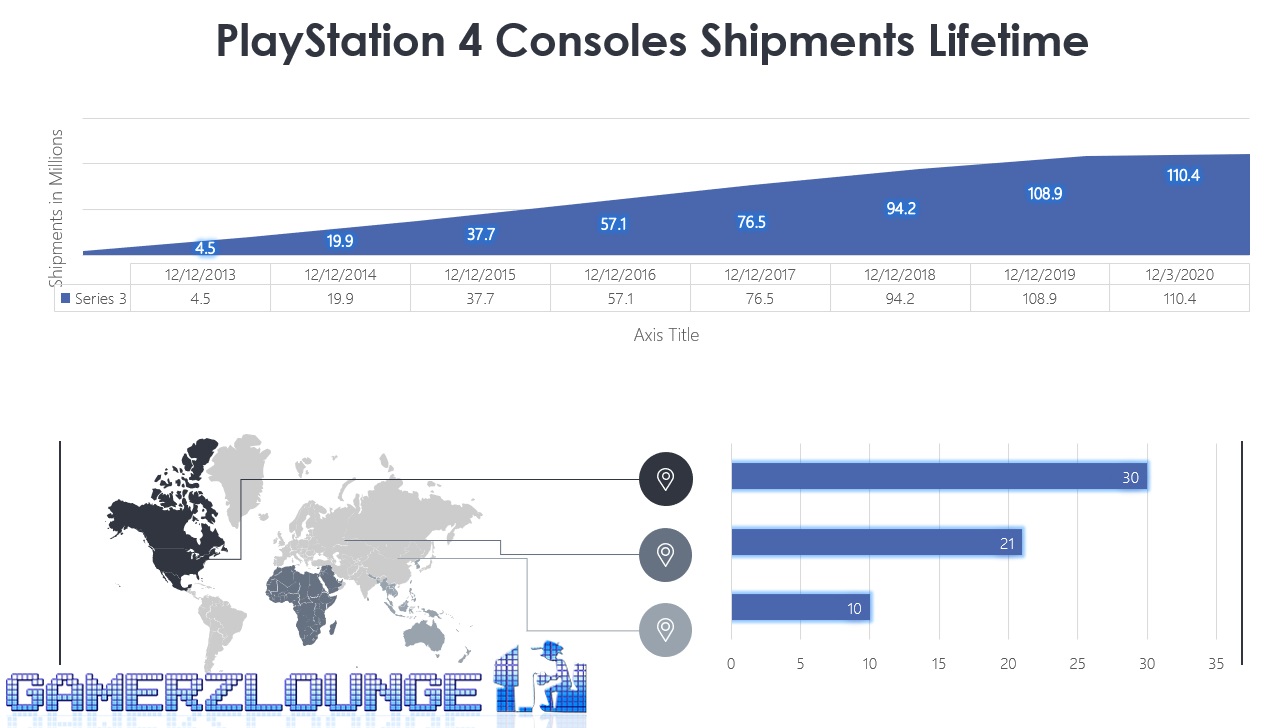 How to play backwards compatible PS4 games?
One of the main advantage of PS5 that it will be able to play nearly every PS4 game that's available through backwards compatibility. Sony also promises that some games will actually be able to take advantage of the extra power on the new console to provide a "Game Boost" for faster or smoother frame rates
Playing PS 4 games off a disc (PlayStation 5 Disc Console only)
simply put the disc into your PS5. Some games will require an update to be installed, but beyond that, it's just plug and play
Playing digitally purchased PS4 games (PlayStation 5 Disc Edition and PlayStation 5 Digital Edition)
Your existing PS4 games will continue to show up in your game library on the PS5, just like they currently do on the PS4. To install and play one, you will have to select the game from your library and download it.

Saved games
you will be able to transfer game saves through a USB storage device from a PS4 to a PS5, and if you are a PS Plus member you will also be able to sync PS4 game saves through cloud storage.
List of PS4 games that are not compatible
DWVR
Afro Samurai 2: Revenge of Kuma Volume One
TT Isle of Man - Ride on the Edge 2
Just Deal With It!
Shadow Complex Remastered
Robinson: The Journey
We Sing
Hitman Go: Definitive Edition
Shadwen
Joe's Diner
PlayStation 5 upgrades
The Latest PS4 games offer free upgrade to next-gen PS5 version Digital version except some titles like Call of Duty Black ops Cold War

Upgrade a disc-based PS4 game to a PS5 version (PlayStation 5 Disc Edition only)
Once you put the disc into your PS5, you'll have a new option on the game hub in the PS5 main menu to upgrade to the PS5 version. Like the digital option, you'll be able to either download the new PS5 version


Reference of Sales Data from wikipedia.com