10 Oct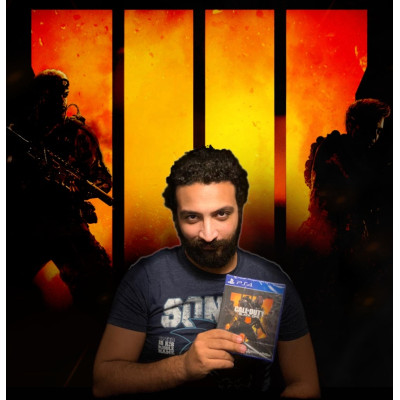 Now you Can Order Black Ops 4 for Playstation 4 in Egypt at Gamerzlounge
Call of Duty: Black Ops 4 is a 2018 multiplayer first-person shooter developed by Treyarch and published by Activision. It was released worldwide for Microsoft Windows, PlayStation 4, and Xbox One on October 12, 2018.
Call of Duty: Black Ops 4 delivers the deepest and most tactical multiplayer experience ever created for the series, along with a huge day-one 'zombies' experience that will feature three times as many adventures.

Blackout, an all-new competitive mode inspired by 'battle royale' brings together characters, locations, weapons and gear from across the series in all-out survival combat - all with a unique Black Ops twist.